Eve Philogene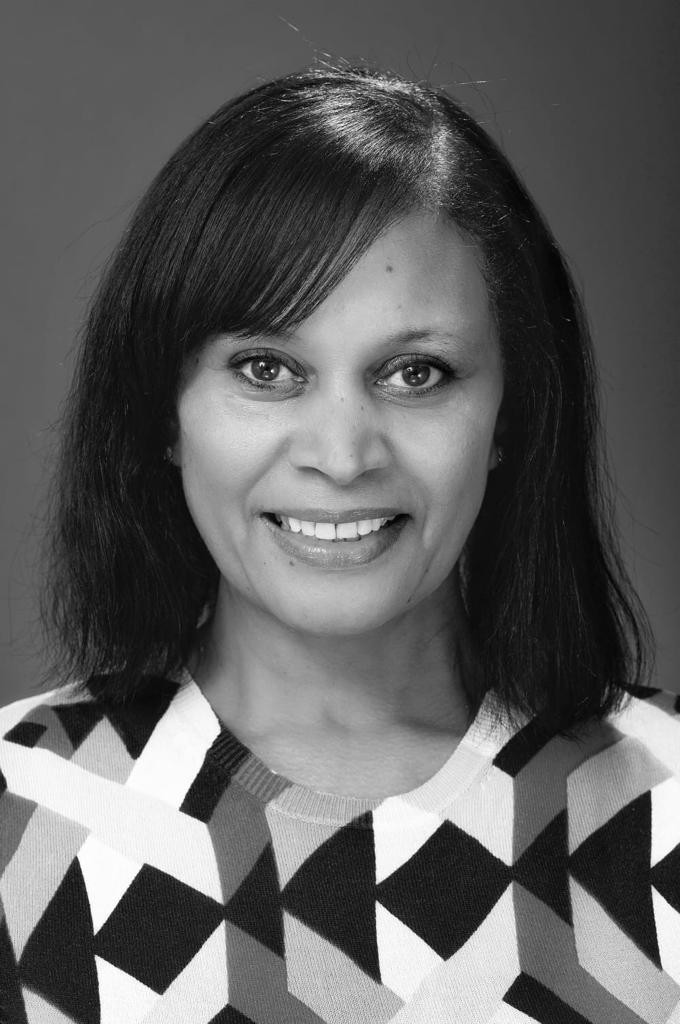 Chief Editor and Founder
---
Hi I'm Eve Philogene the chief editor of Yah Magazine which I established in 2015.
I had a dream to start a magazine to share information of Dominica with other Dominicans in the United Kingdom. My dream is to share positive news about the beautiful country that is Dominica and the people who live there.
As a media professional working for over 20 years at the BBC, I realized that quite a lot of Dominicans like me have become adrift from the state of affairs in Dominica. I feel its my duty as a Dominican to provide information particularly to other Dominicans in the UK but also to the public, to anyone interested in Dominica.
Yah Magazine seeks to share information ranging from tourism to helpful news about the devastating natural disasters that occurred in Dominica.
Yah Magazine is a positive magazine.
Eve with Parry R Bellot